UPDATE
The Clothes Closet reopened on Thursday, January 9, 2020 after a few weeks off for the holidays. Our inventory continues to expand, so a new clothing rack was built. Additionally, storage was limited, so shelving was needed. A huge thank you to Rob and Charlie Belcher for building the needed items.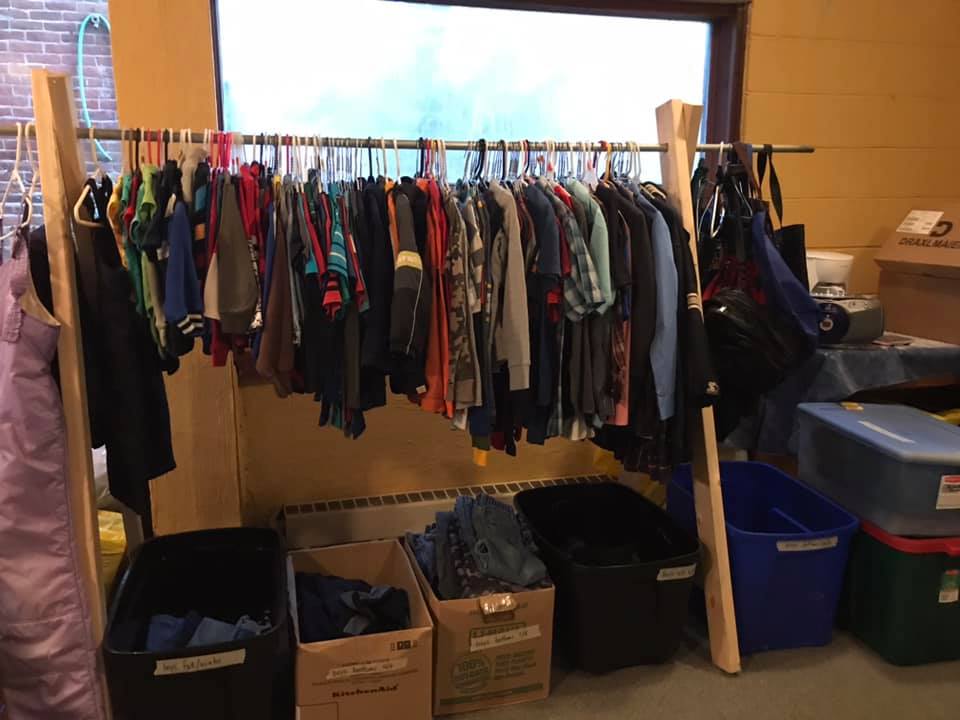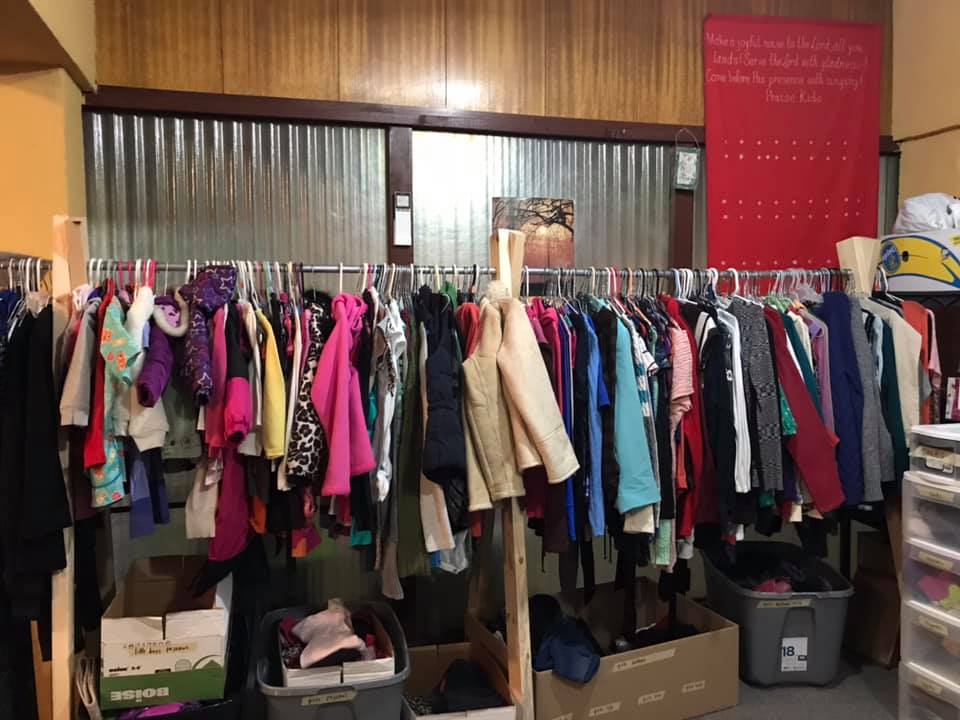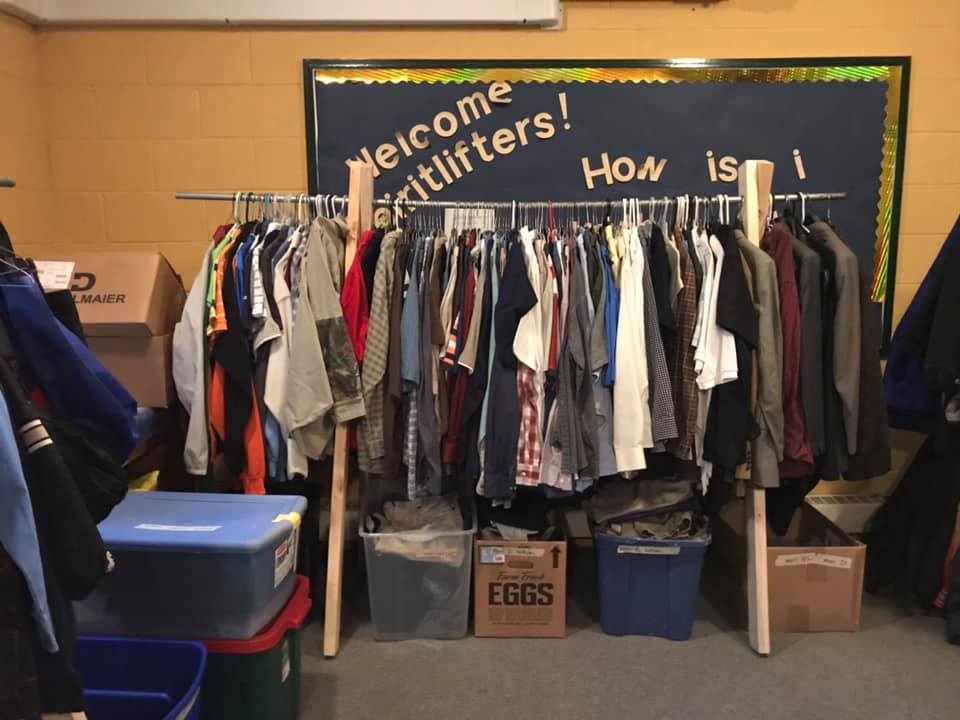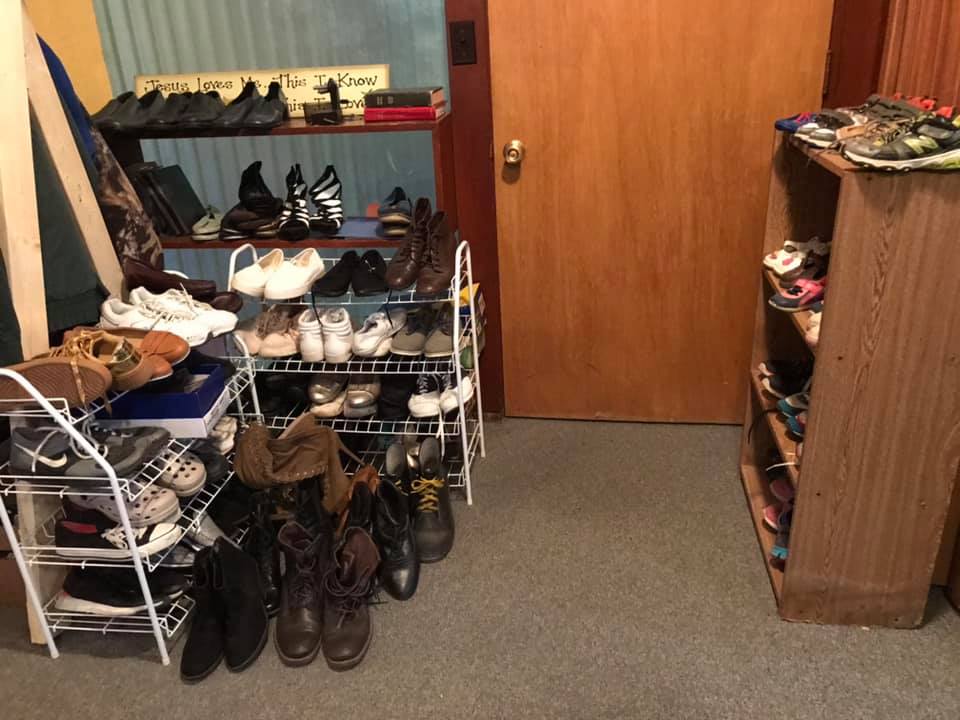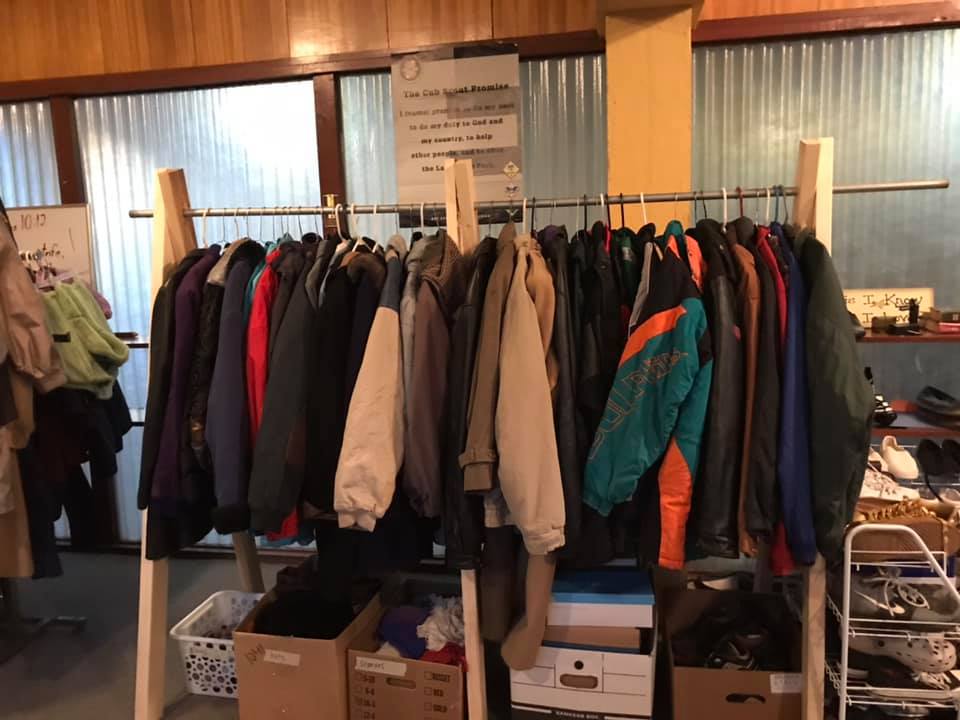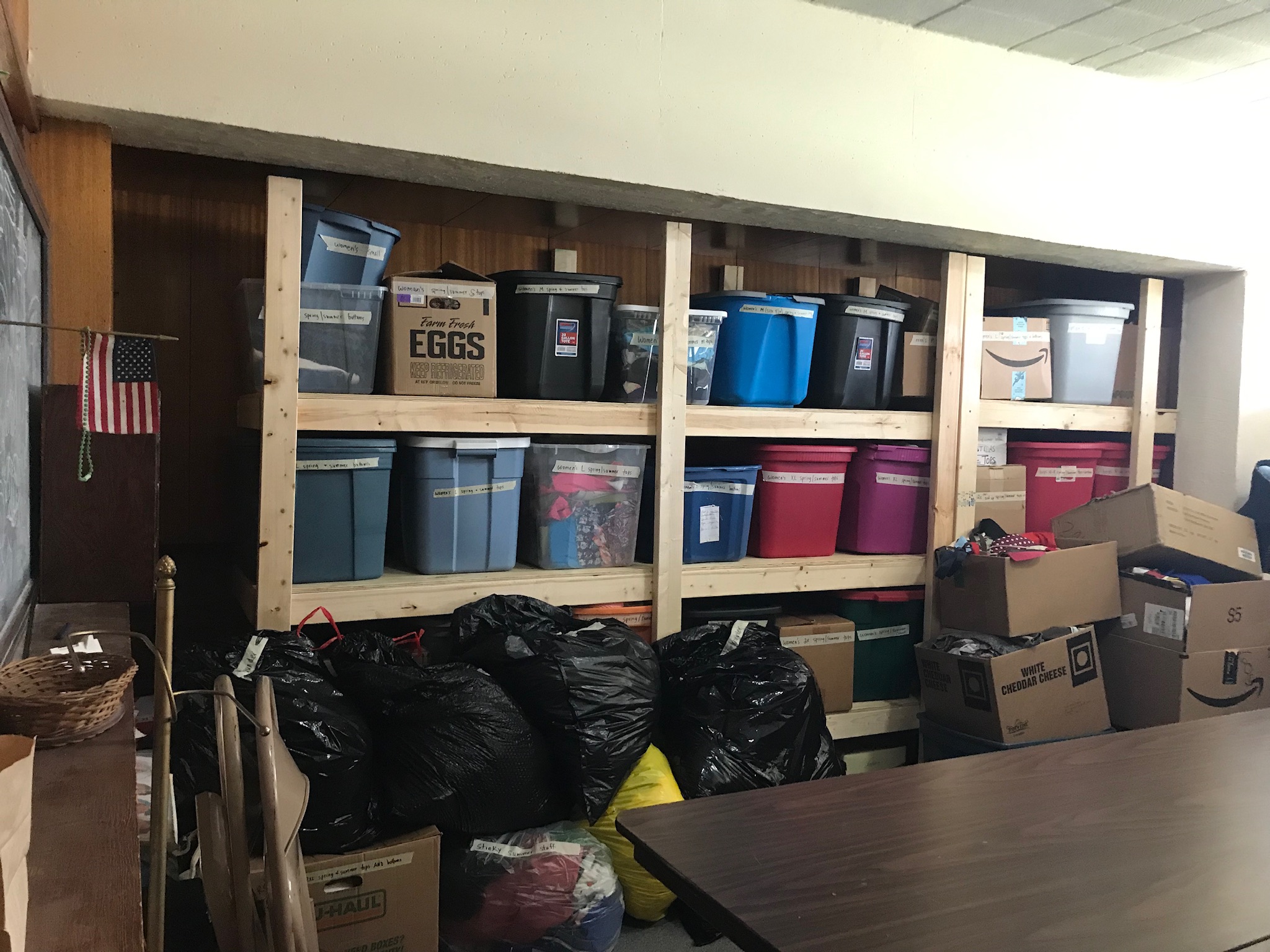 Clothes Closet
November 7, 2019
The Rockville United Methodist Church has started a Clothes Closet. The closet is open every Thursday from 1 - 5pm. All items are free, but freewill offerings are accepted.
Donations of new and gently used clothing, shoes, purses, and jewelry may be dropped off at the church on Monday, Tuesday or Wednesday from 9am - 1pm and Thursdays from 9 - 5. If a different time is needed, you may message the church Facebook account or contact Shannon Belcher at 498-3991 or mrsbelcher@hotmail.com.