The Cub Scouts recently held their Blue and Gold event. The Webelow Den set up a carnival with games and prizes. Then, the Cub Scouts received their awards and badges during the annual ceremony. Parent and grandparents were in attendance for the event. The scouts are sponsored by the Rockville First United Methodists Church.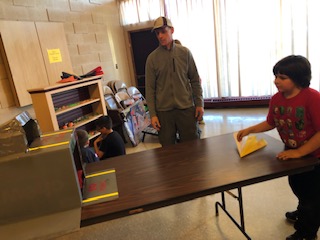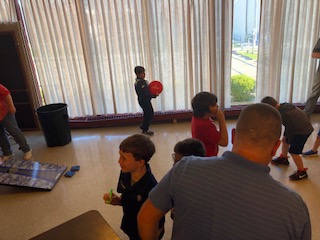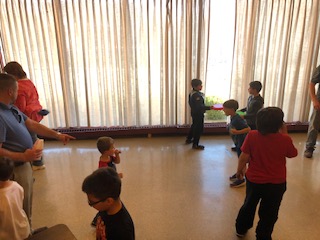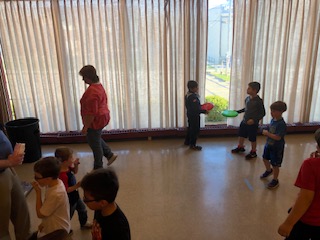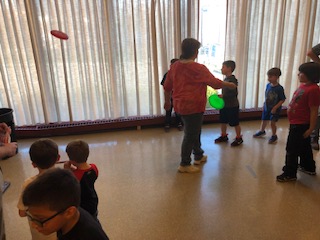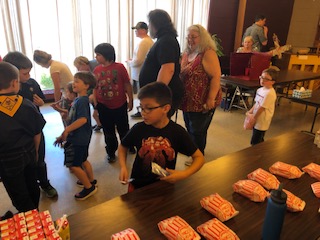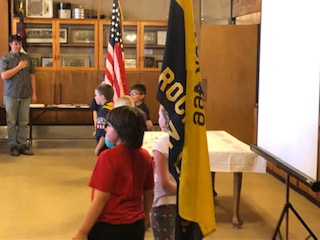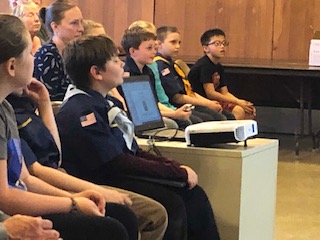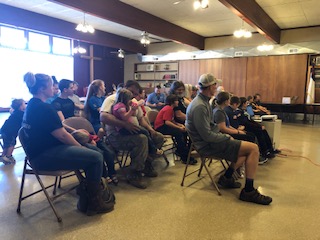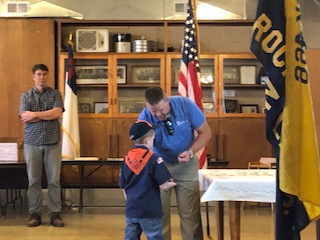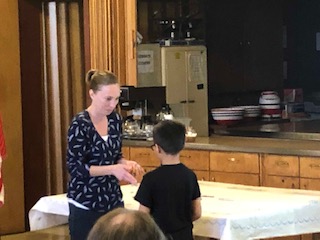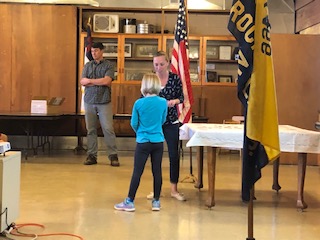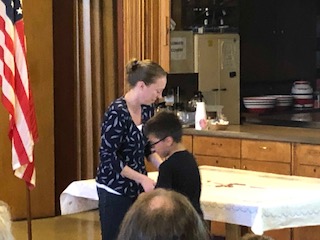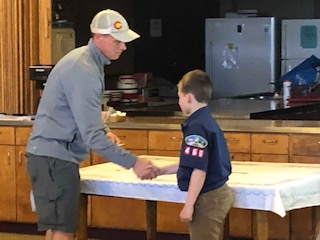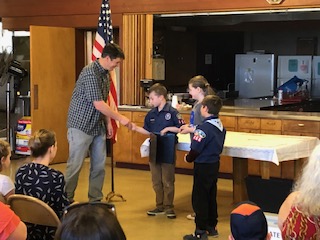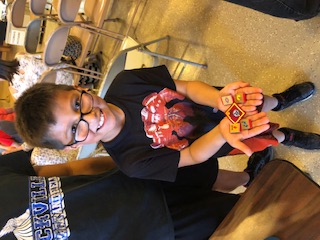 Cub Scout Pack 466 held the annual Pinewood Derby Jan 22. Each child made a race car from a block of pine wood. Each cub in the Tiger, Wolf, Bear, Lion and Webelow competed against the other cubs in their den. The top two finishers competed against the top two of the other dens for a Pack Champion. It was great to see the effort the cubs put into building their cars and the thrill they received in the races. There were many family members there to cheer on the cubs. Thanks to the leaders and volunteers that set up and conducted the race.
If you have a 1st to 5th grader that would like to join the Cub Scout drop us an email at the link below or call the church office.